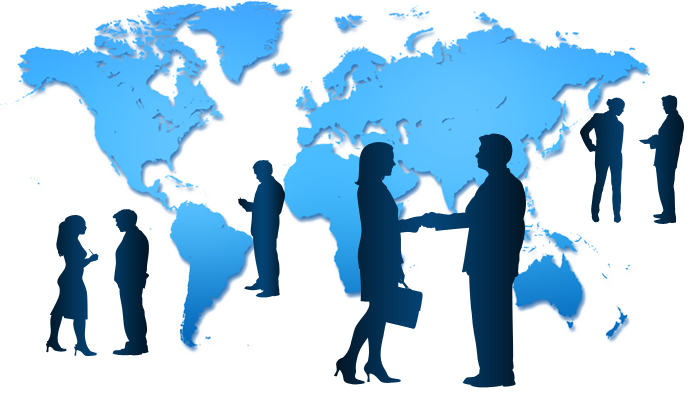 We work very hard to provide best services to our client at best prices. In 2017 we have more than 6000 satisfied clients, with more than 80% retention rate.
We cover almost every aspect of Digital Marketing and our team monitors every campaign to ensure the best results of client's campaign.
BLUE EAGLE INFOTECH ADVANTAGES
Relationship with Operators
A strong relationships with telecom operators ensures the reliable and accurate services to our clients.
Our Team
Dedicated team of professional with more than 7 years of experience in the industry.
Customer Support
Our overwhelmed staff would love to listen your queries and solve them within short span of time.
Our Clients
We have more than 6000 thousand satisfied clients of different industries.