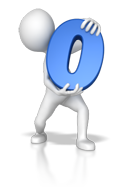 Zero IT Cost
With our ecommerce platform you need not to worry about IT infrastructure. our ecommerce platform is completely a hosted solution. We are managing the hardware at our end. So, you will always get robust and updated platform to increase your business sales.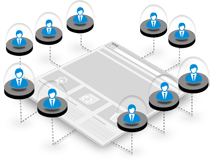 Multi Seller Ecommerce Platform
With our ecommerce platform you are not restricted to the products you are selling at your end. Its multiseller platform allows you to connect more sellers in your site to add more categories and compete with the market leaders.
Multiple Payment Options
our ecommerce platform supports all major payment gateways like CCavanue, Payu, Payumoney, Payseal etc. With this you can accept payment by any mode like all major Credit/Debit cards, Netbanking, Cash Cards, or Cash on delivery.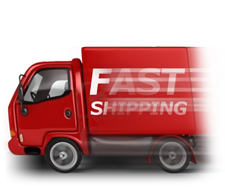 Shipping Simplified
Shipping is the main part of any shopping cart. With our ecommerce platform you can easily ship in India using any major shipping service provider like Delhivery, Ecom Express etc to cover maximum pincodes and cash pickup. To reduce efforts you can easily get way bills and invoices printed in seconds.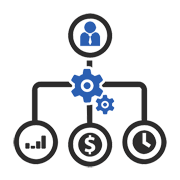 Separate Moderator Panel
With moderator panel your team can easily manage basic features of the website like adding or manage products, add or manage brands. Its gives limited access to your team without sharing other advanced features with them like payment details, sellers information, user's information etc.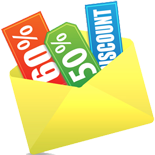 Discount, Coupons Simplified
Customer always feel happy to get discount on his purchase. And we simplified this feature in admin panel. You can easily give discount or coupons on a particular product or on a complete category. You can give discount either in terms or percentage or exact value. You can also set maximum limit of discount on customer can get on a minimum value of purchase.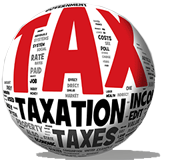 Taxation Ready
Its easy to manage Tax amount of goods sold. Seller just need to our ecommerce platform is a SEO friendly script. This features helps you to get direct traffic from search results based on products available in your website. This features helps search engine to find your website while crawling the web.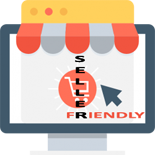 Seller Friendly
To reduce seller efforts or considering sellers with less technical skills we have made things easier for him. He can easily add product directly through the seller panel. He can easily manage products, their inventory, orders through seller panel.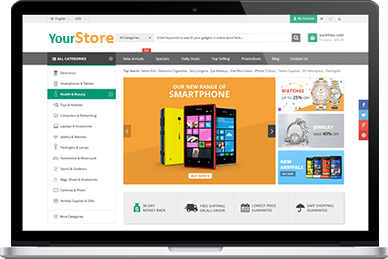 Customized Themes
You always want something new and different from others. If you have the theme ready for you cart, we can easily integrate that theme for your website to give a fresh look to your website.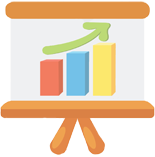 Growing Themes
Our team is dedicated to always give new and beautiful designs to our customers. We are adding new themes every month. So, you will get a fresh look for your cart even if you are not designing it yourself.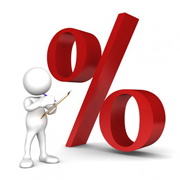 Commission Management
You can easily manage Commission on every category that you will charge from seller on every product sold at your portal. This commission amount will be visible to the seller so that the seller can manage its price accordingly.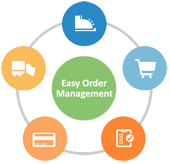 Easy Order Management
Managing order is as easy as click of a button. Whenever you or any other seller gets a new order it can easily be processed via seller panel. Procedure to print packing slip and invoice automatically helps to process order faster and reduces efforts.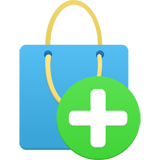 Easily Add new Categories
You can easily add or manage categories you or your sellers are dealing in directly from your admin panel. You can also decide commission to be charged for that category from the seller.
MANAGE PRODUCTS EASILY
To remove the discrepancy in product detail or price you can easily manage products through admin panel. You can also edit products submitted by seller or moderator if you find any discrepancy in it.